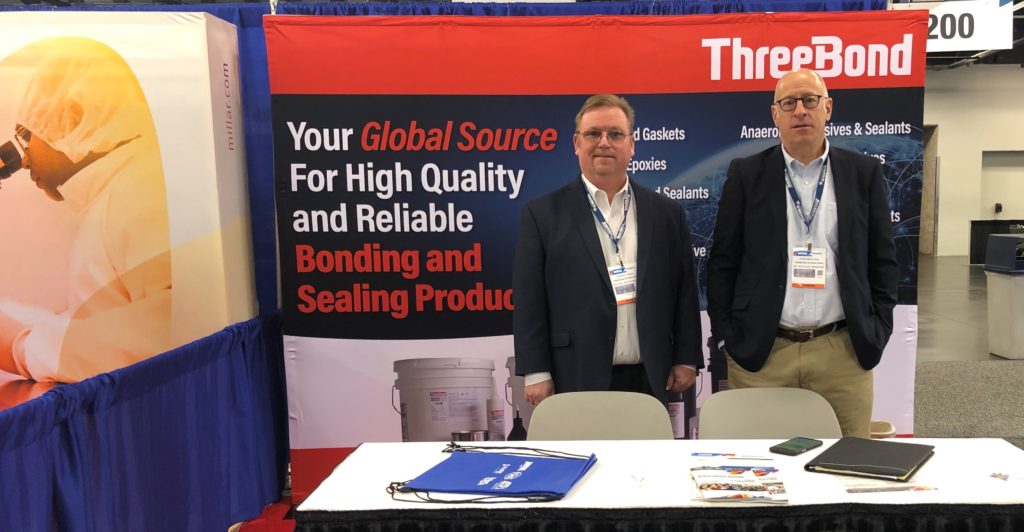 ThreeBond Exhibiting at Adhesives & Bonding Expo - Aug 25-27, 2020
ThreeBond International, Inc. will be at Adhesives & Bonding Expo August 25th-27th (formerly March 24-26) 2020, showcasing a broad spectrum of adhesives and sealants, including epoxies, silicones, cyanoacrylates, anaerobics, elastomeric, structural, thermally and electrically conductive, UV-curing, and many more.

We are a global source for high quality bonding and sealing products serving the automotive, electronic, medical, and general industrial markets. To start a conversation about your unique bonding and sealing needs,
please join us at booth 922 (map).
---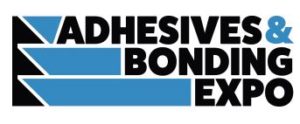 Adhesives & Bonding Expo 2020 in Novi, Michigan, is North Ameria's largest showcase of industrial bonding solutions.