Pre-Coated Fasteners (MEC)
MEC Coatings by ThreeBond
ThreeBond pre-applied (MEC) material utilizes microencapsulation technology to coat threaded fasterners, providing powerful locking and sealing characteristics. ThreeBond handles the entire process of coating fasteners - manufacturing the coating material, preparing the fastener for coating and applying the MEC to the fastener at our Ohio facility. Our Ohio facility is ISO 9001 and ISO 14001 certified.
PRECOATED NUTS & BOLTS
BENEFITS OF USING MEC COATING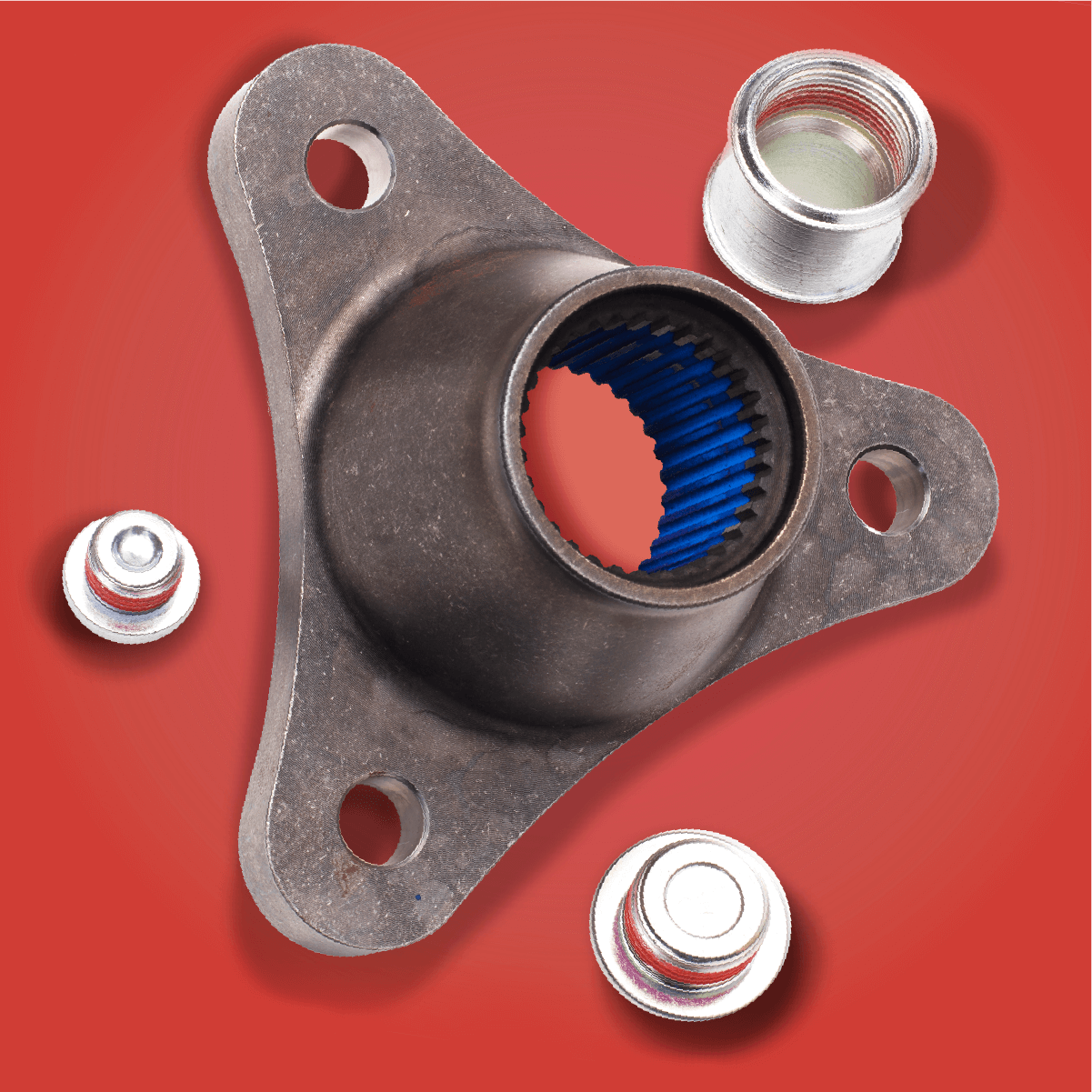 Eliminate errors:
line workers can be certain the adhesive is on the part, in the correct location and correct amount.
Eliminate physical locking mechanisms:
such as cotter pins and lock washers.
Reduce chance of skin irritation:
dry to the touch
Reduce component costs
and assembly time
Easy to use
with automation equipment
Environmentally friendly
Anti-tampering agent:
leaves a colored residue if the fastener is removed.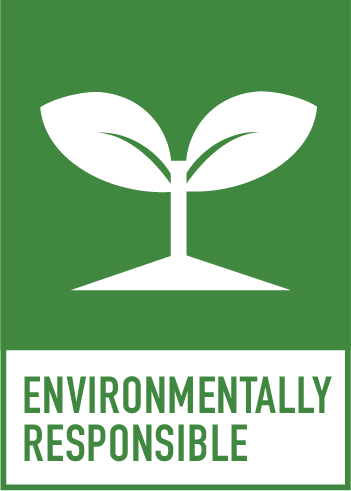 MAIN USES: SCREWS, NUTS & BOLTS THAT REQUIRE SEALING AND LOCKING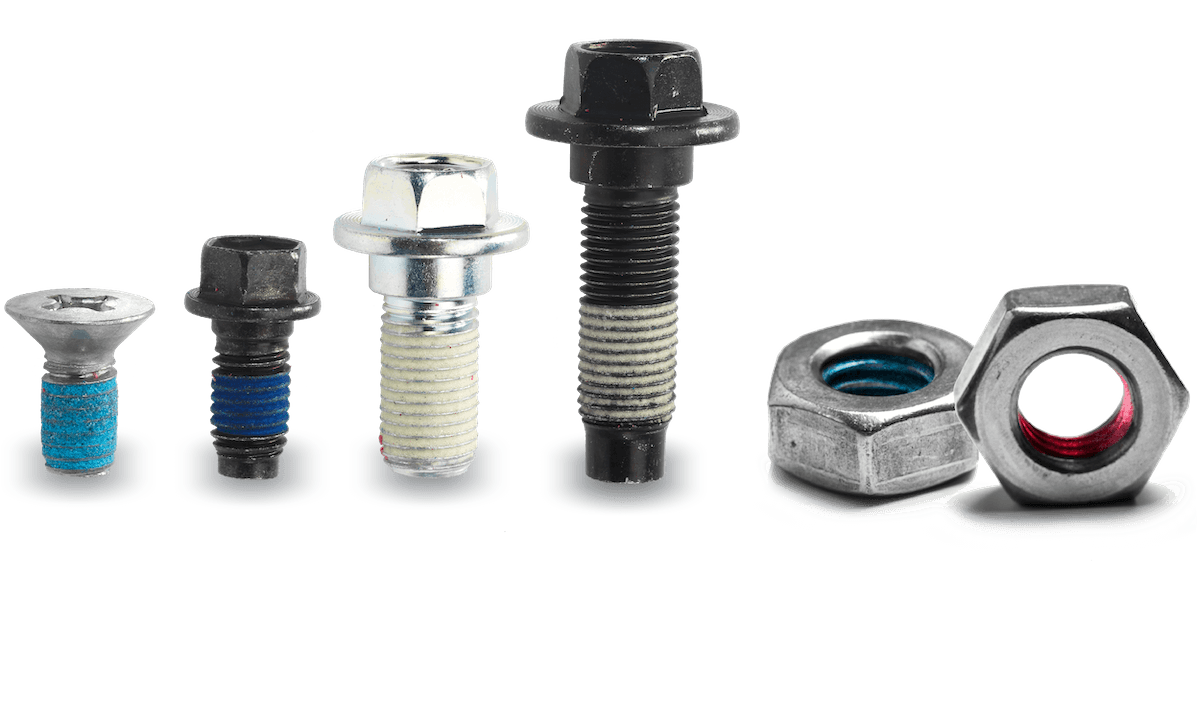 This processing technique provides fasteners with the sealing and locking function by applying micro-capsulated adhesive on the threaded parts of the bolt in a special process. When the fastener is assembled, the micro-capsule is ruptured and it adheres as a result of a polymerization reaction.
CROSS-SECTION VIEW OF A MEC-PROCESSED PART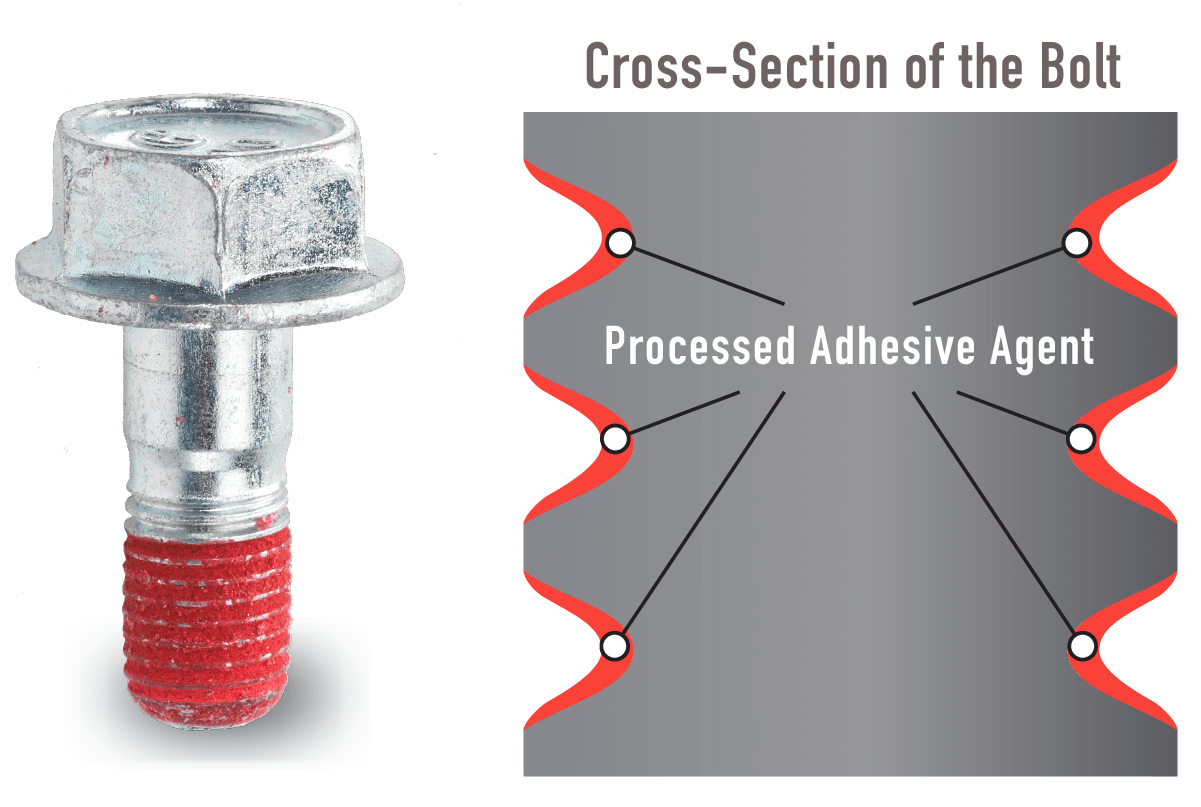 With the surface of the threaded part processed by the micro-encapsulated high-reactive adhesive agent, the fastener is coated with the sealant and locking agent.
PRE-APPLIED MEC PRODUCTS
= Download Technical Data Sheet
← scroll to see table data →
Classification
Part Number
Color
Applicable Dimension
Critical Temperature of Heat Resistance
Curing Speed (20-25˚C)
Main Characteristics
Locking
Sealing
Working
Final
Low Strength
TB2458
Green
M3 or larger
100˚C
170˚C
0.5-1h
24h
General Screws low adhesive force type easy removal
Medium Strength
TB2418
Yellow
M3 or larger
150˚C
170˚C
0.5-1h
24h
General Screws low tightening resistance axial force type
2488 used for nuts
TB2468
Red
M3 or larger
100˚C
170˚C
0.5-1h
24h
TB2488
Aqua
M3 or larger
130˚
N/A
0.5-1h
24h
High Strength
TB2448
Blue
M2~M40
160˚C
170˚C
0.5-1h
24h
General screws high adhesive force
2448B & 2478 high heat resistance
TB2448B
Orange
M2~M40
160˚C
170˚C
0.5-1h
24h
TB2478
Aqua
M3 or larger
130˚C
170˚C
0.5-1h
24h