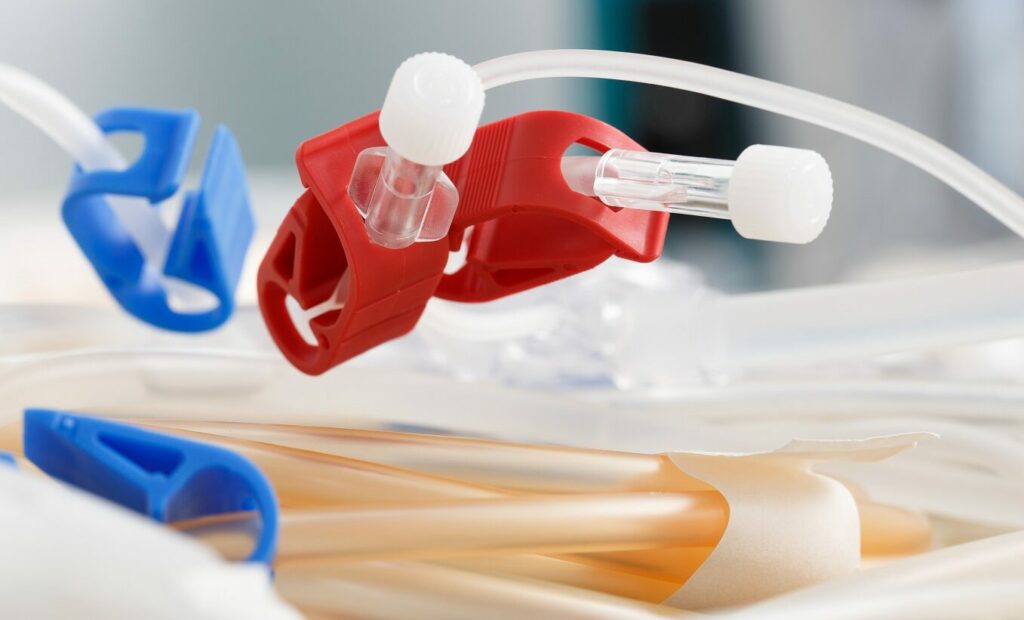 ThreeBond Attends MD&M, Announces Launch of UV-Activated Primer for Medical Device Market
If you plan on attending MD&M next week, we'd love to meet with you! ThreeBond will be exhibiting as part of the MD&M Expo, beginning Tuesday, August 10th at 10 AM.
Stop by booth #2864 to learn more about our NEW product, ThreeBond 3095F, a UV-Activated primer for hard-to-bond materials and substrates. This product was developed for medical device manufacturers to assist with the adhesion of needles, hubs, tubes, connectors, and fastening applications.
We'll share more information next week, but will also be available to answer questions and discuss partnership opportunities at our booth.
We look forward to seeing you all there!
https://lnkd.in/eVvf_kvj
#MDMWest